Past Events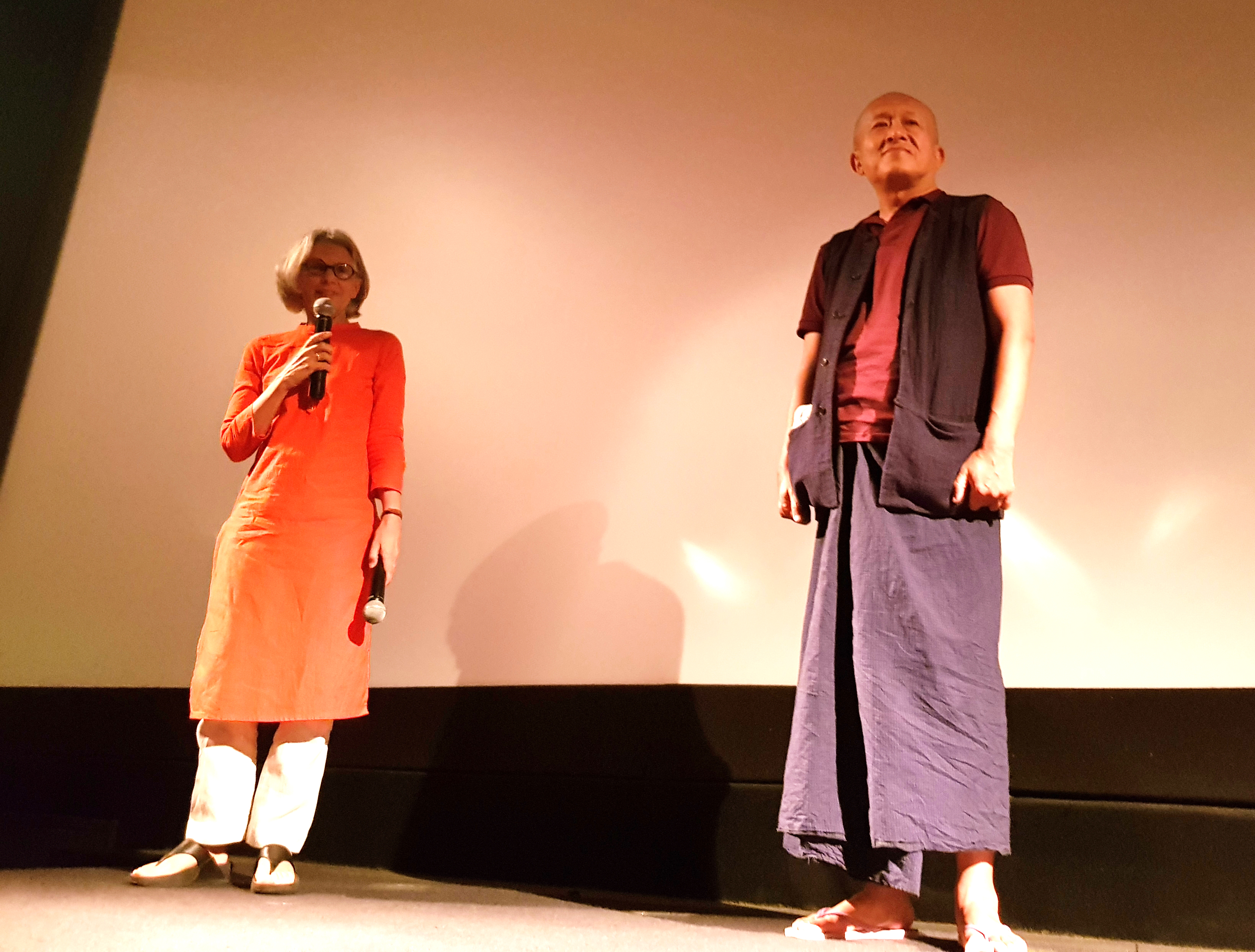 Private screening of Khyentse Norbu's film
Wednesday 29 January 2020
A booked out Private screening of Looking For a Lady with Fangs and Moustache was held at Dendy Cinema Circular Quay. Attended by Director Khyentse Norbu who took questions about the making of the film after the screening.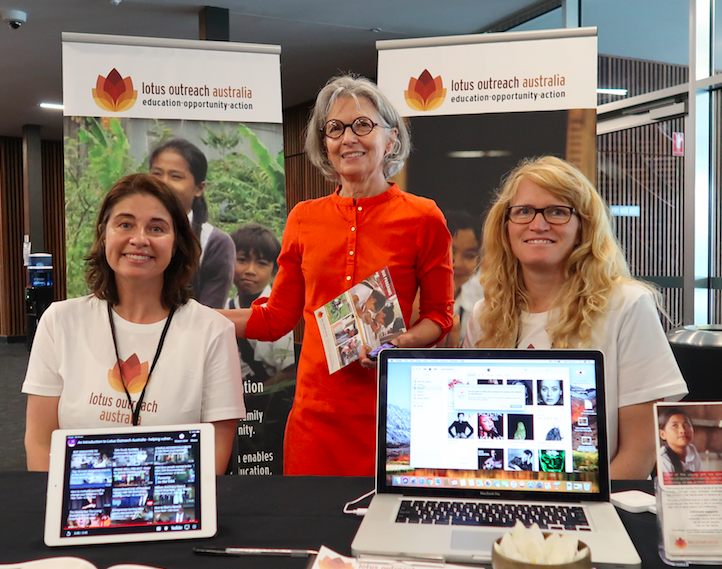 Lotus Outreach Australia's Stand – UNSW
Saturday 25 January 2020
Accompanying the teachings given by Rinpoche at the UNSW Roundhouse was a stand showcasing the work being done by Lotus Outreach Australia. This raised awareness of the need for sponorship of girls vulnerable to trafficking.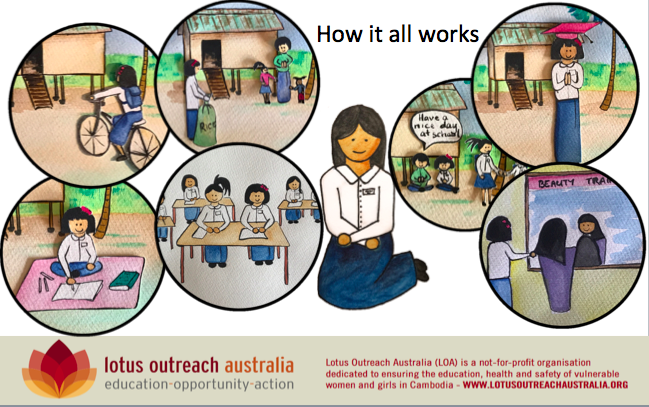 Lotus Outreach Australia Presentation at UNSW
Sunday 26 January 2020
A well-received slide show of LOA work in Cambodia was presented during teachings given by Dzongsar Khyentse Rinpoche UNSW.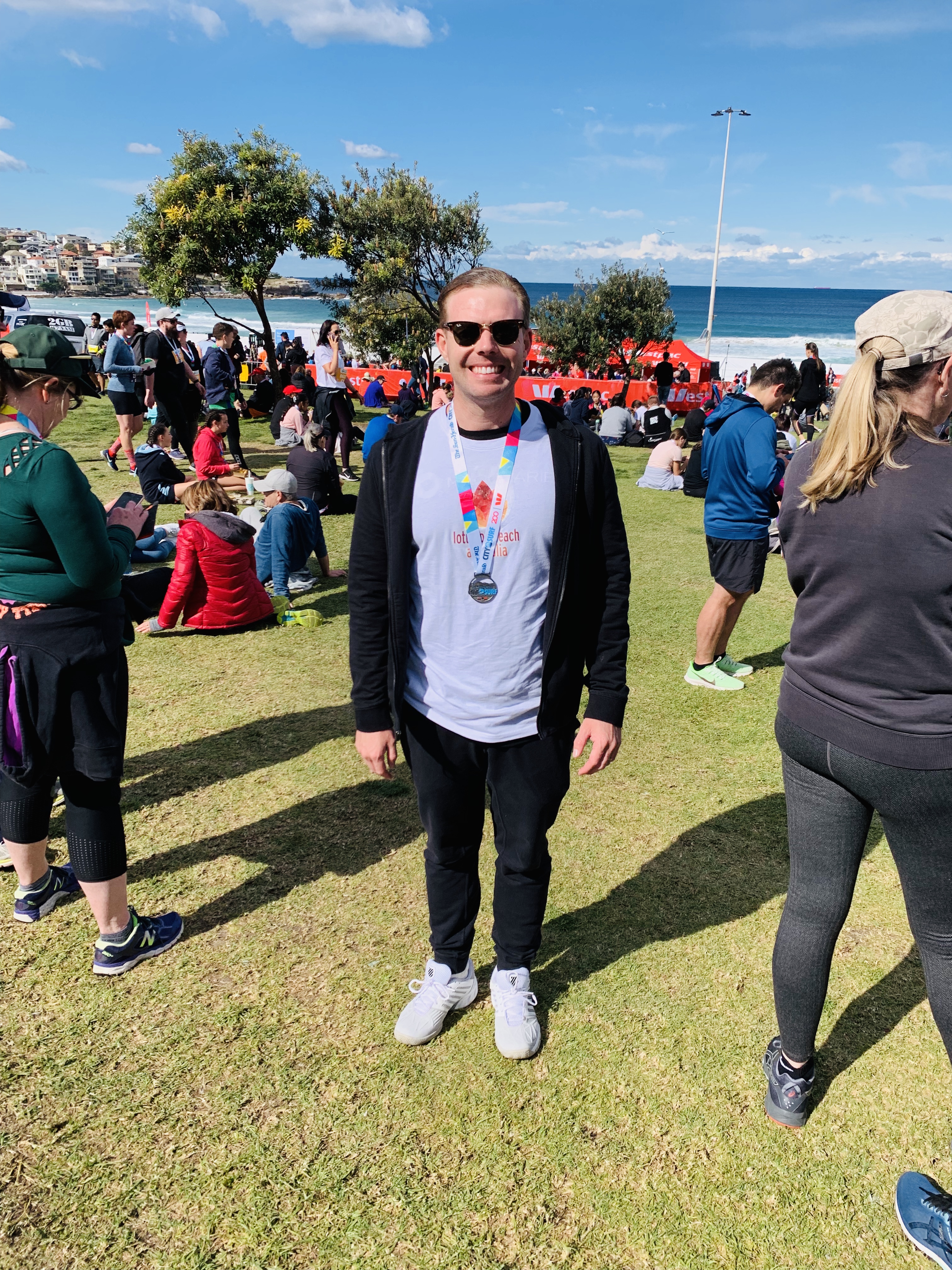 City to Surf Sydney
Sunday 11 August 2019
Lotus Outreach was once again represented by Macquarie Group in the City to Surf Sydney event, and all funds raised by the runner's supporters were matched by Macquarie Foundation who remain one of Lotus Outreach's main corporate sponsors.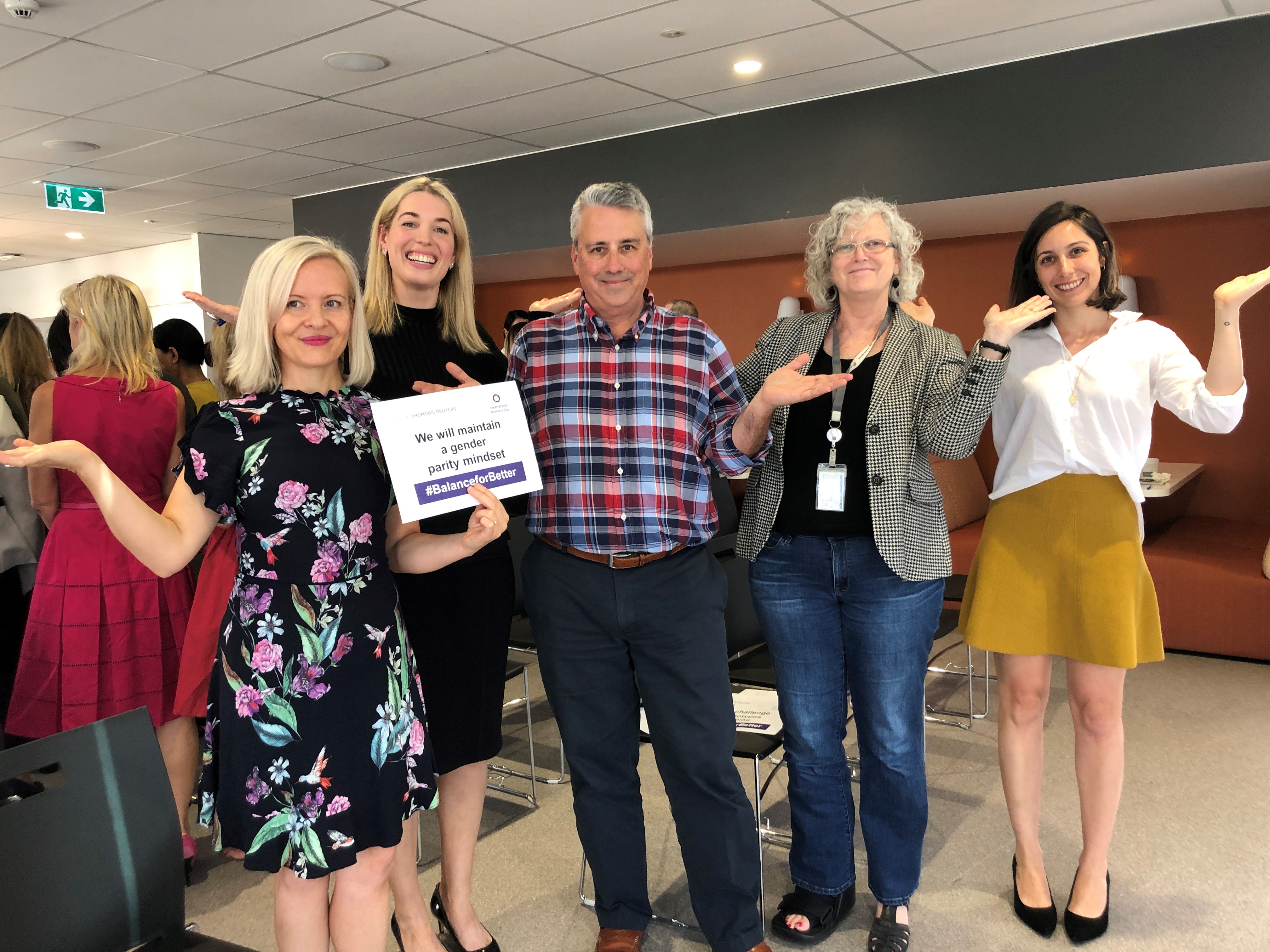 International Womens Day at Thomson Reuters
Friday 8 March 2019
Dolma Gunter, long time LOA supporter, and her colleagues at Thomson Reuter marked International Womens Day with a fundraising morning tea. The generous support of TR staff and caterers Orange Spoon, resulted in a donation that went straight to a girl and her family living in poverty outside of Phnom Penh. That girl is now secure in school, and getting a precious education.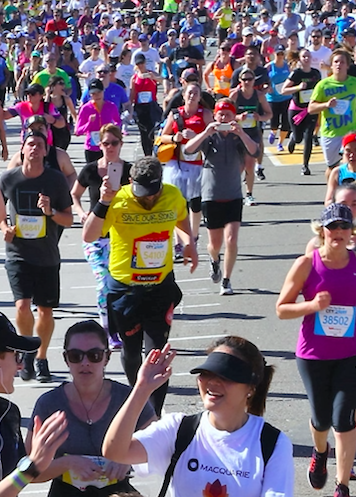 City to Surf Sydney
Sunday 12 August 2018
Two dedicated and committed young people employed by Macquarie Group participated in City to Surf to raise funds for Lotus Outreach projects in Cambodia. All the funds they raised go directly to the GATE project which finds young girls from very poor families and ensures they get an education.
Macquarie Foundation generously dollar matched any donations made to Hugo and Marina's fund raising page.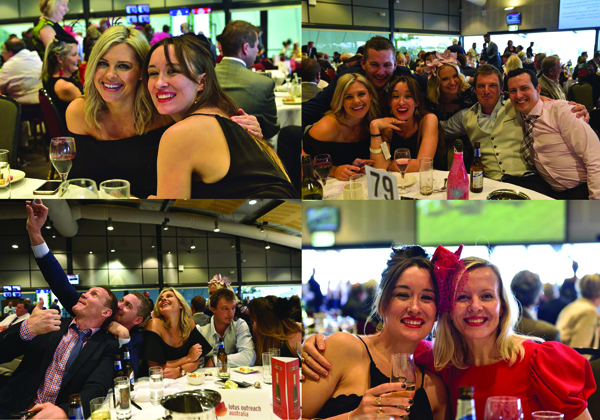 A Day at the Races with ASX Thomson Reuters
Friday 18 August 2017
ASX Thomson Reuters Foundation hosted a hugely successful day at the races, attended by the many charities they support including Lotus Outreach. Grateful thanks to supporters Chelsea Fisher and all her friends who joined the bidding enthusiastically and helped our table to hold its own in the auction stakes!
The funds raised that day, and the generous ongoing support we have received from ASX Thomson Reuters, have made a significant contribution to the success of the GATE programme in Phnom Penh.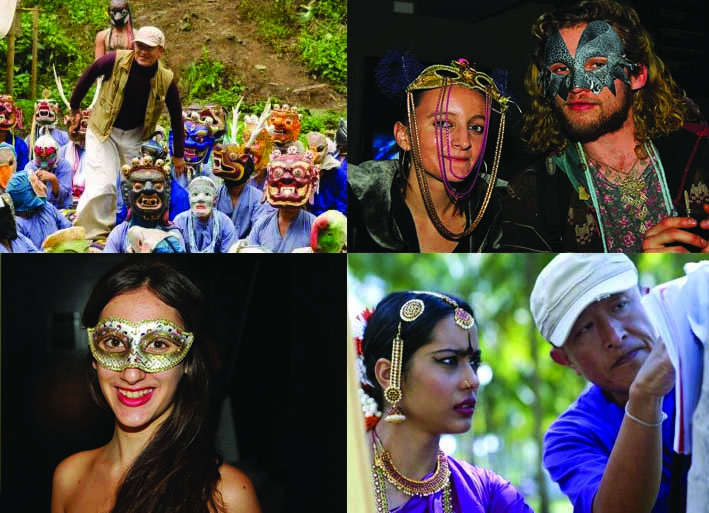 Film fundraising event – Australian premiere & double feature
Tuesday 1 August 2017
Lotus Outreach Australia was delighted to host a double-feature screening of the Australian premiere of the Bhutanese film Hema Hema and Vara- a Blessing, in an exclusive sold-out event at the Dendy Cinema in Sydney with a special appearance by the director of both films and founder of Lotus Outreach, Khyentse Norbu. The enthusiastic audience entered into the spirit of the film and the event wearing stunning masks and costumes. Grateful thanks go to the tireless organisers of this event, and of course to our founder who is the inspiration for all the good work that Lotus Outreach achieves.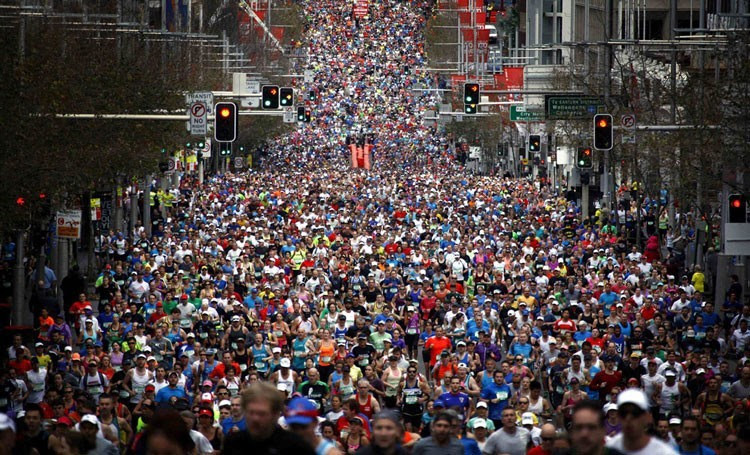 City to Surf Sydney 2017
Sunday 13 August 2017
Joanna and Marina from Macquarie Group have registered to run in Sydney's City to Surf event for Lotus Outreach this year. Every donation made to this page will be dollar matched by the Macquarie Foundation. By giving to these  participants you can make a big difference in the lives of young girls who have none of the opportunities we have.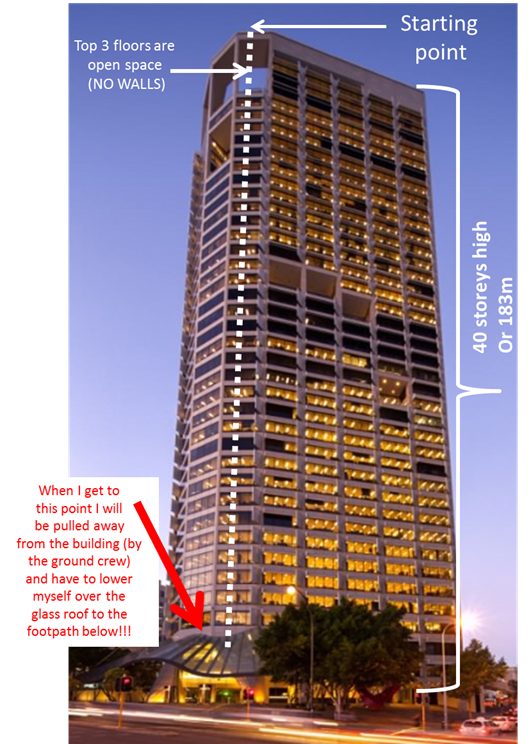 QV1 2017 Urban Descent Abseil
Wednesday 26 April 2017
Urban Descent, is an award winning Not-for-Profit adventure fundraising entity.  This April they are hosting a thrilling (or terrifying, depending on your perspective) abseiling event from Perth's iconic QV1 40 story (160m) building. The route is marked out of this image. Peta Turnbull is the top fundraiser for this event, and has chosen Lotus Outreach as the charity she wants to support. Her efforts have raised enough to fund more than 10 girls through school for a year, as well as support their families.
https://www.givematcher.com.au/fundraisers/peta-s-abseiling-for-a-great-organisation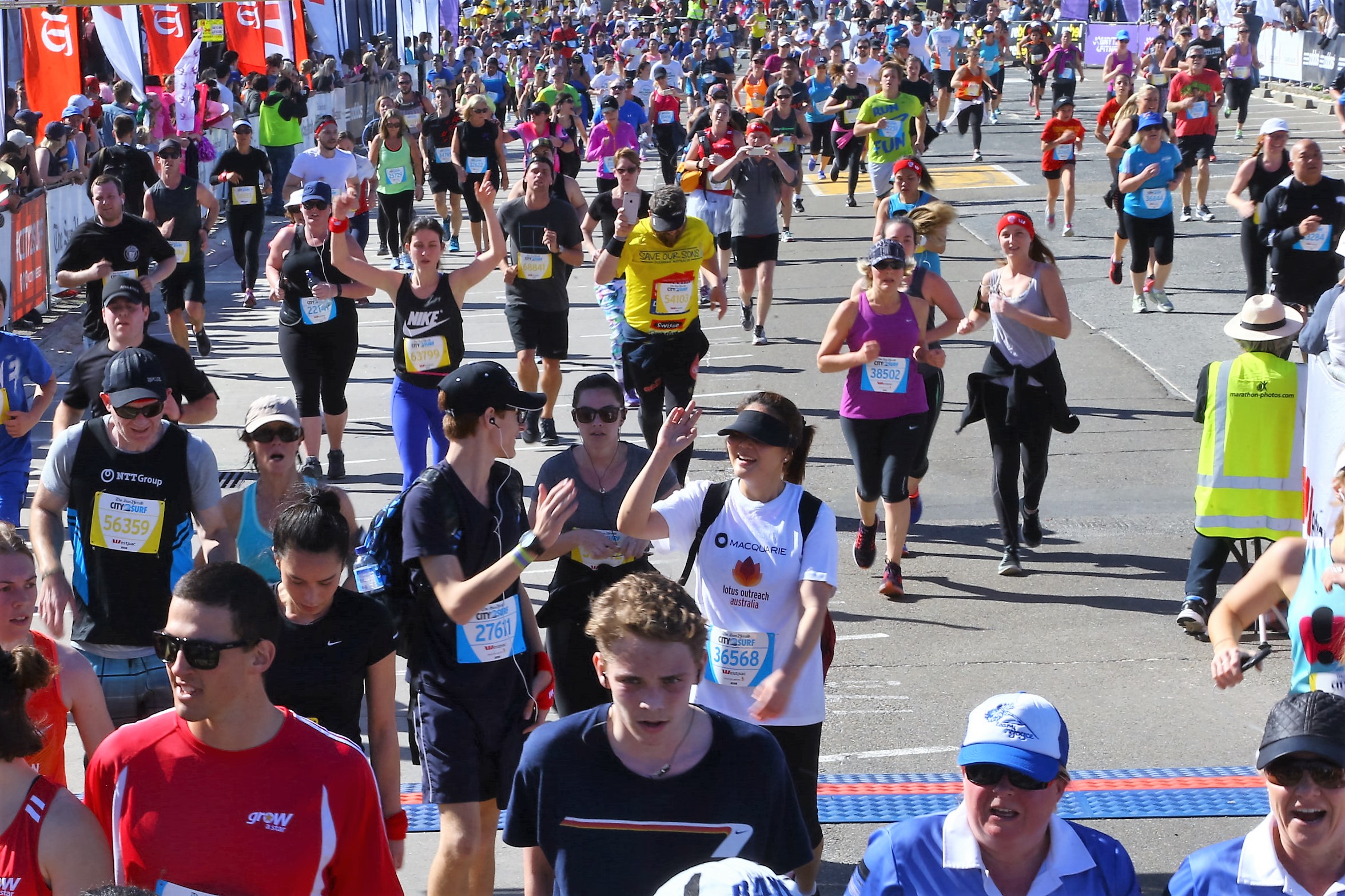 City to Surf Sydney
Thursday 18 August 2016
A number of generous and enthusiastic people joined our team for this event – successfully raising funds to support 25 young girls through out their entire secondary education. This was aided in no small part by Macquarie Group who dollar matched the funds raised by their employees.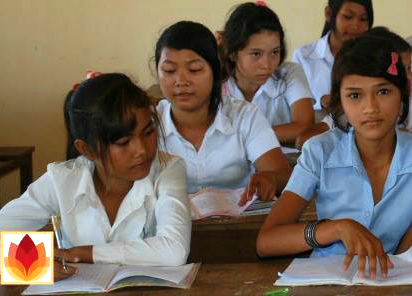 ASX Group and Thomson Reuters Australia Art Union Raffle
Thursday 16 March 2017
The ASX Group and Thomson Reuters Australia (formerly Reuters) joined forces in 1999 to form a charity foundation with the objective of helping children's, disability and medical research charities by organising fundraising events in conjunction with the financial markets.
We are thrilled to announce that we have been chosen by ASX TR Foundation to be a beneficiary of their yearly fundraising program, and will participate in their Art Union raffle.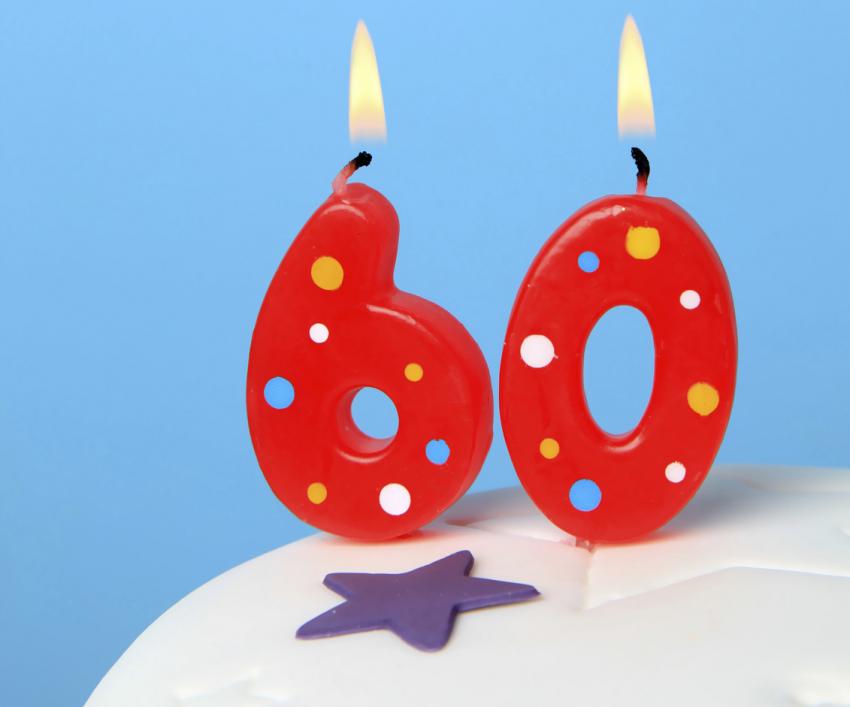 David (of Garage Band Aid fame) has a Birthday
Saturday 22 October 2016
No presents please – I have too much stuff already!
But a small gift, if you wish to give one, can make a world of difference to those who have almost nothing  …….. any donation to this link will help to educate a girl living in poverty, and her future and that of her family. All donations go direct to the projects.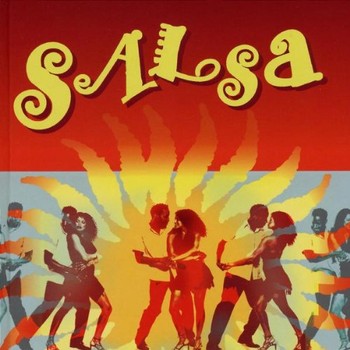 Salsa Party
Friday 29 July 2016
A night of celebration and dance at the King St Brewery, 22 The Promenade, King St Wharf, Sydney.
We learned Salsa, enjoyed great music, tried different beers and shared a wonderful night with friends. And at the same time everyone supported LOA's work helping vulnerable girls at risk of trafficking and slave labour.
Entry donation here (suggestion $20 per person)
Or by sponsoring a Lotus Outreach girl ($35 per month) here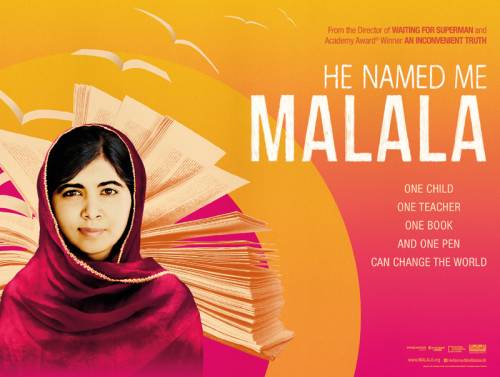 He Named Me Malala
Sunday 22 November 2015
Lotus Outreach Australia hosted a nearly sold out screening of the recently released film HE NAMED ME MALALA featuring Malala and her family; at the Dendy Cinema in Newtown.
"Malala, an extraordinary teenage woman, is a Taliban Target and Nobel Laureate"
"Her famous address to the United Nations was shown, and footage of Malala teaching a classroom of children about the rise of Adolf Hitler. Her bravery and commitment to the education of girls grows with her age and is as impressive as ever".
You can watch the Trailer here.
The film moved many in the audience to pledge support to girls education.