The Management Committee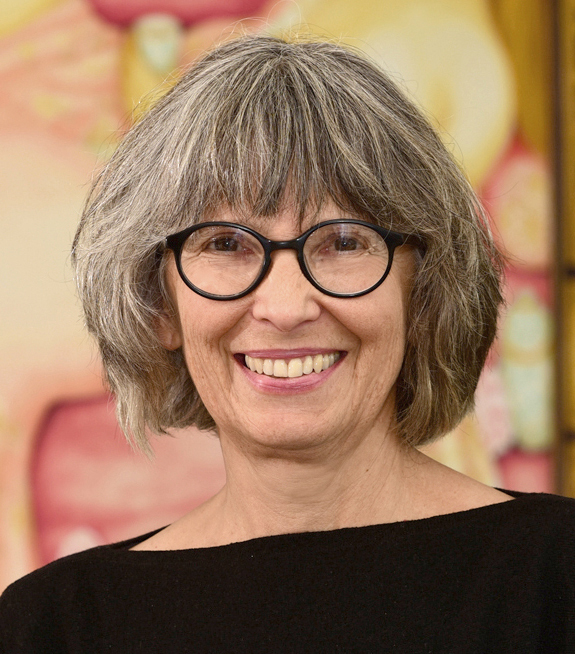 Jane Lyttleton
President
Jane Lyttleton is an author, teacher and practitioner of Traditional Chinese Medicine (TCM).  She trained in genetics and biochemistry at the University of London, and studied TCM in Australia and China. She lectures at universities in Sydney and internationally. Jane has long been dedicated to the education and health of women and children. She helped establish Lotus Outreach Australia in 2004 after she and a group of Lotus Outreach members traveled to Thailand and Cambodia meeting local groups working to combat sex trafficking.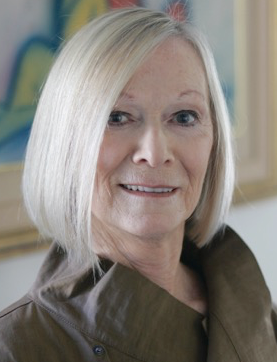 Anna Harper
Vice-President & International Liaison
Anna Harper leads her consulting firm, Cultural Shapeshifters, working with Australian and International Businesses and Organisations, and with the UN. She specialises in developing global leaders for the future.  She has a B.Fine Arts, M.Arts in Chaos, Complexity and Creativity, and M.Applied Science. Her mission is to contribute to making the world more equal, fairer and sustainable. She is committed to helping at-risk Cambodian girls gain safe, fulfilled and independent lives. Anna was Treasurer for Lotus Outreach Australia from 2004- 2012, and sits on the board of Lotus Outreach International.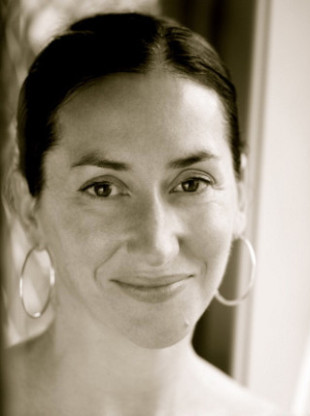 Kelly Tracey
Fundraising Director & Child Protection Officer
Kelly completed a BA in Dramatic Arts at the Victorian College of the Arts, University of Melbourne. She worked as an actor for the next 12 years in film, television and theatre. A founding member of Ranters Theatre Company, Kelly became Secretary of the Board, managed large-scale fundraising events, designed marketing material and toured as an actor with the company both nationally and internationally. Kelly has travelled extensively throughout Europe and Asia and has witnessed the disparity in many underprivileged communities. Her strong desire to put compassion into action, particularly where young children are at risk, is now being realised through her involvement in Lotus Outreach Australia. Kelly is currently completing a Master of Teaching at University of New England.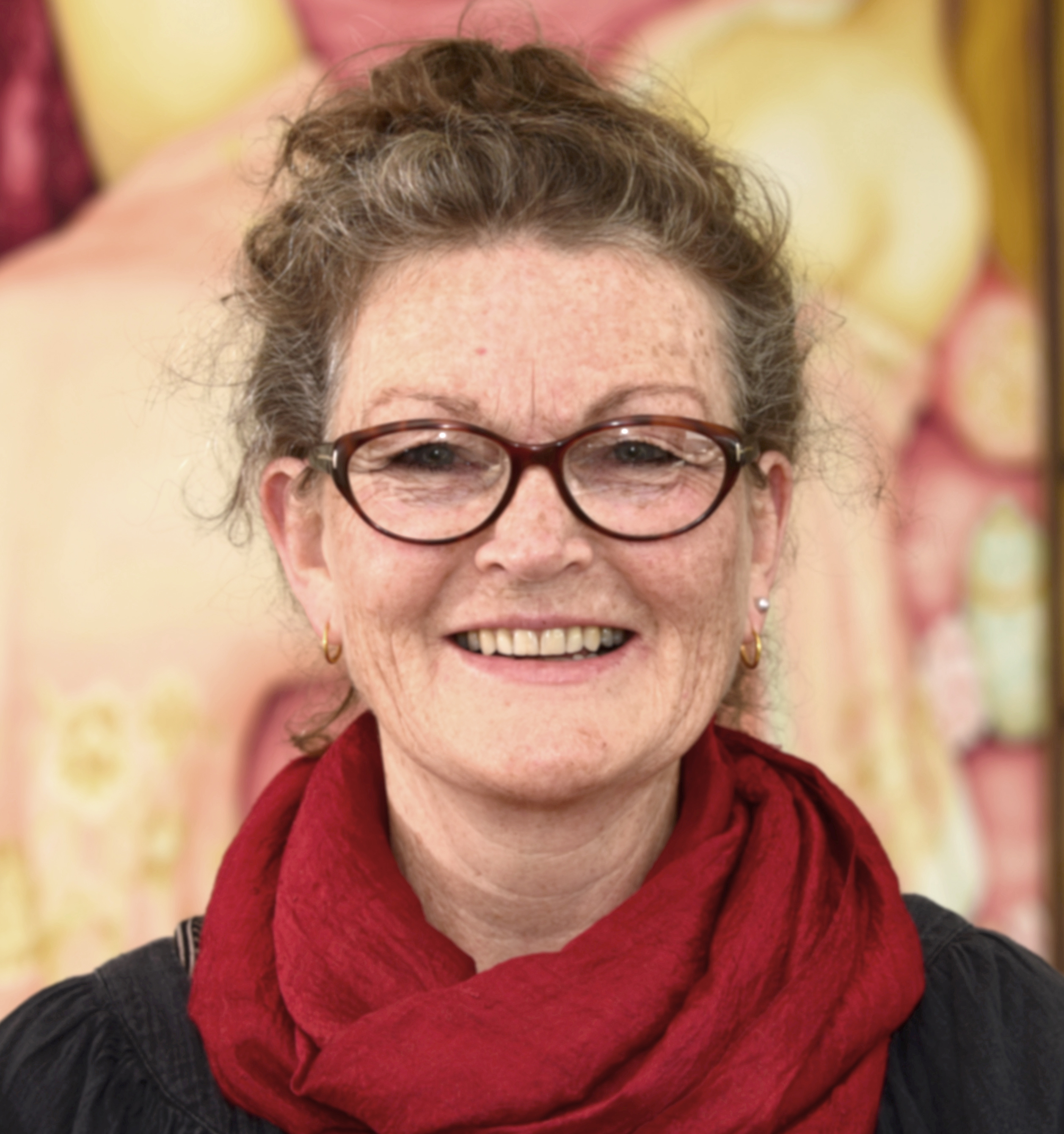 Shona Barker
Treasurer & Risk Assessment Officer
Originally from New Zealand, Shona trained as a journalist at Wellington Polytechnic and worked in newspapers there for four years. Shona then began her training in complementary therapies in 1987. She was practice manager of a large multi-disciplinary Holistic Medical Centre from 1987 to 1994. Shona began training in Traditional Chinese Medicine and has worked in that field since 1994. Having witnessed firsthand the devastating effect the lack of education has had on Asian girls being trafficked to Australia, Shona is a strong believer in education as the key to a better life for vulnerable young women.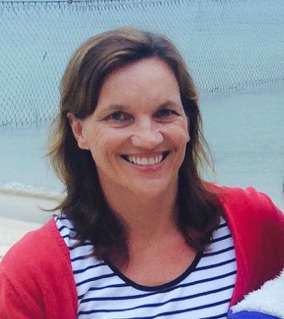 Sue-Ann Muller
Social Media Manager
Sue Ann has worked in the community sector in Sydney developing and delivering recreation programs for families and children. Most recently she worked at the Australian National Maritime Museum and UNICEF Australia. Sue Ann has a degree in Leisure Studies and has recently studied journalism. She spent a year living in Hyderabad, India and Moshi, Tanzania which inspired her to use her communication and programming skills to help children in developing countries survive and thrive.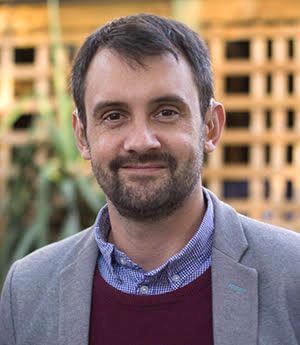 Alastair Donnelley
Technical Consultant & Media Specialist
Alastair is a mechanical engineer, programmer, and award-winning film-maker. His background in both the arts and sciences expresses itself in a passion for deploying intelligent technology to help people communicate better, and to solve business and societal problems. Alastair contributes to Lotus Outreach Australia's photographic and video content, and helps manage its digital presence.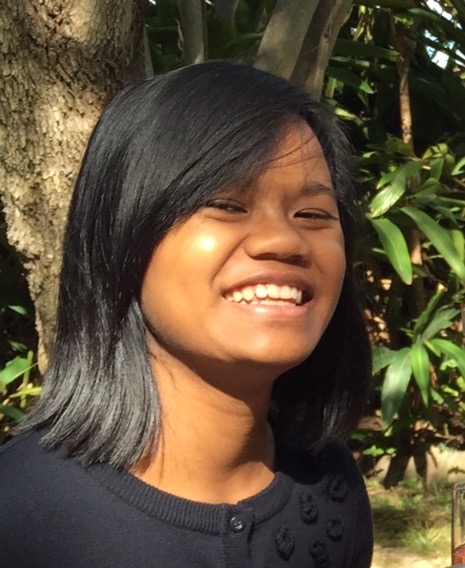 Phallin Berry
Youth Ambassador
Phallin was adopted from Cambodia when she was a baby, and now lives in Brisbane where she is in high school. She advocates strongly for the rights of young girls to have an education and the rights of young people to stay with their family and to choose their future. She is supporting Lotus Outreach's efforts to ensure that vulnerable girls in Cambodia have access to education and a chance to shape their future. Any free time she has she loves to spend with her kittens.