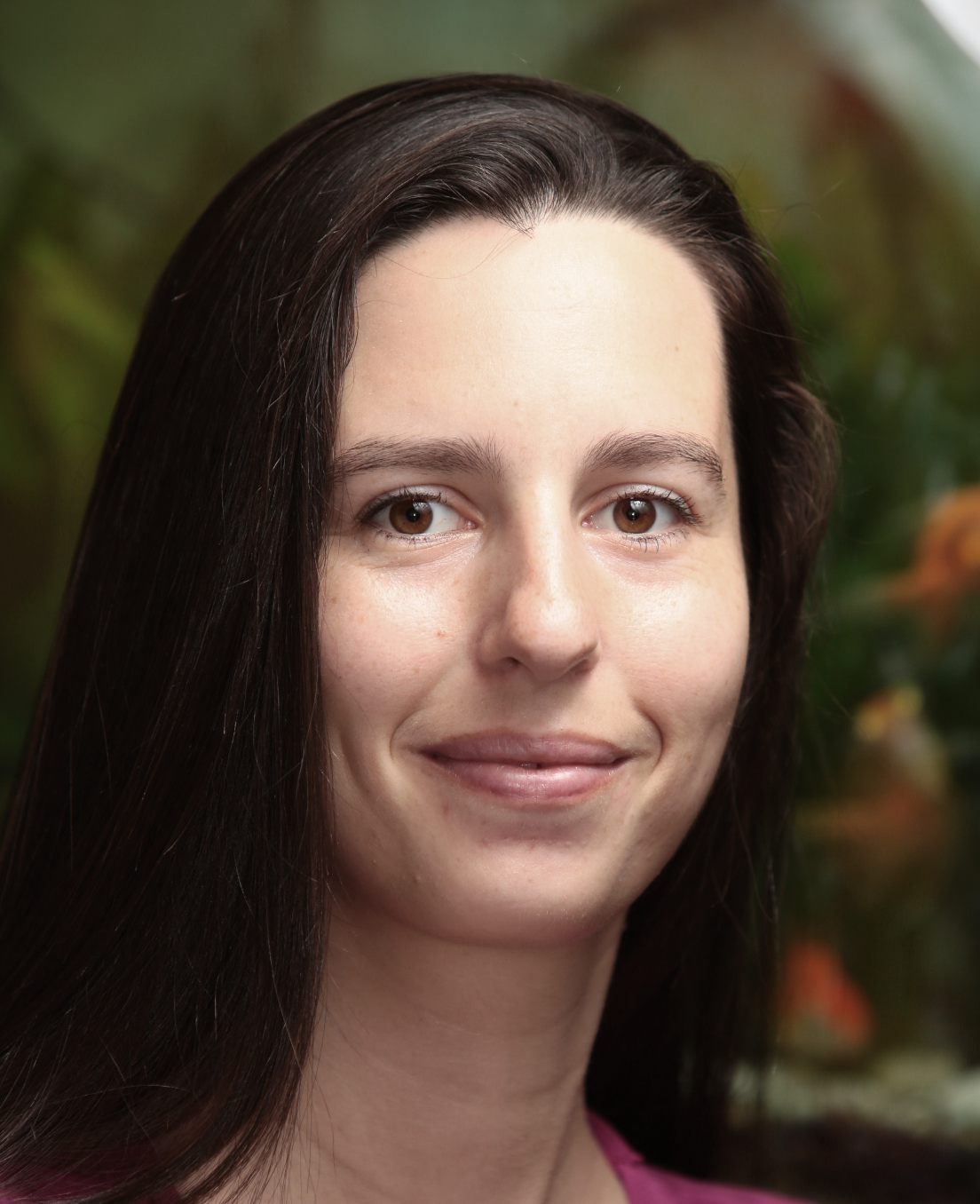 Charlie lived in Phnom Penh for many years, after going to Cambodia in 2010 as an Australian Youth Ambassador for Development for AUS Aid. During this time she helped set up the English Language Program for Lotus Outreach Australia. She subsequently worked closely with LO Australia and LO Cambodia as a volunteer, at the same time as working as a teacher of Art and Design at one of the British International Schools.
She then spent 3 years working with the Ministry of Education in Bhutan, developing programs for children with special educational needs, before moving to Wellington, NZ where she currently works with the Department of Education on special needs programs.
Charlie also sits on the board of LOCAM.